This is an introduction to off-road driving for the novice, the unconfident or for those thinking about buying a 4x4.
In the course of a morning or an afternoon, we'll talk through the fundamentals of how the 4x4 vehicle works and then we'll teach you the basics of driving across various terrain.
The Experience offers an eye-opening experience to those who have never seen (or felt!) what these amazingly capable vehicles can do. It builds your confidence and teaches you how to read the 'road' and tackle different situations as safely as possible.
You are welcome to bring along a passenger who can share the driving experience at no extra cost.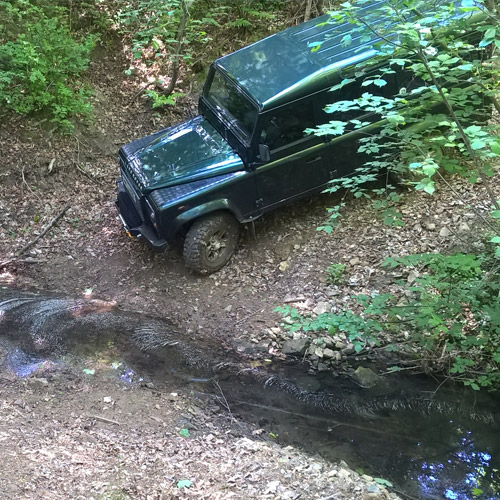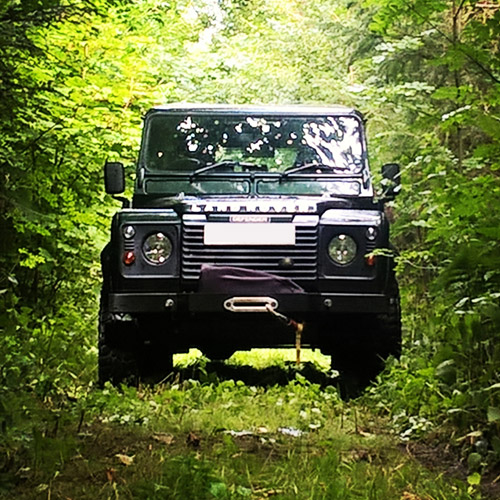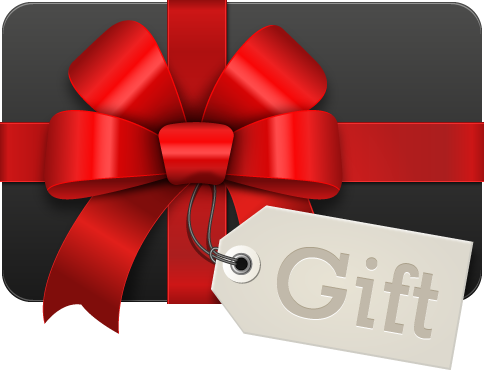 Gift vouchers available!