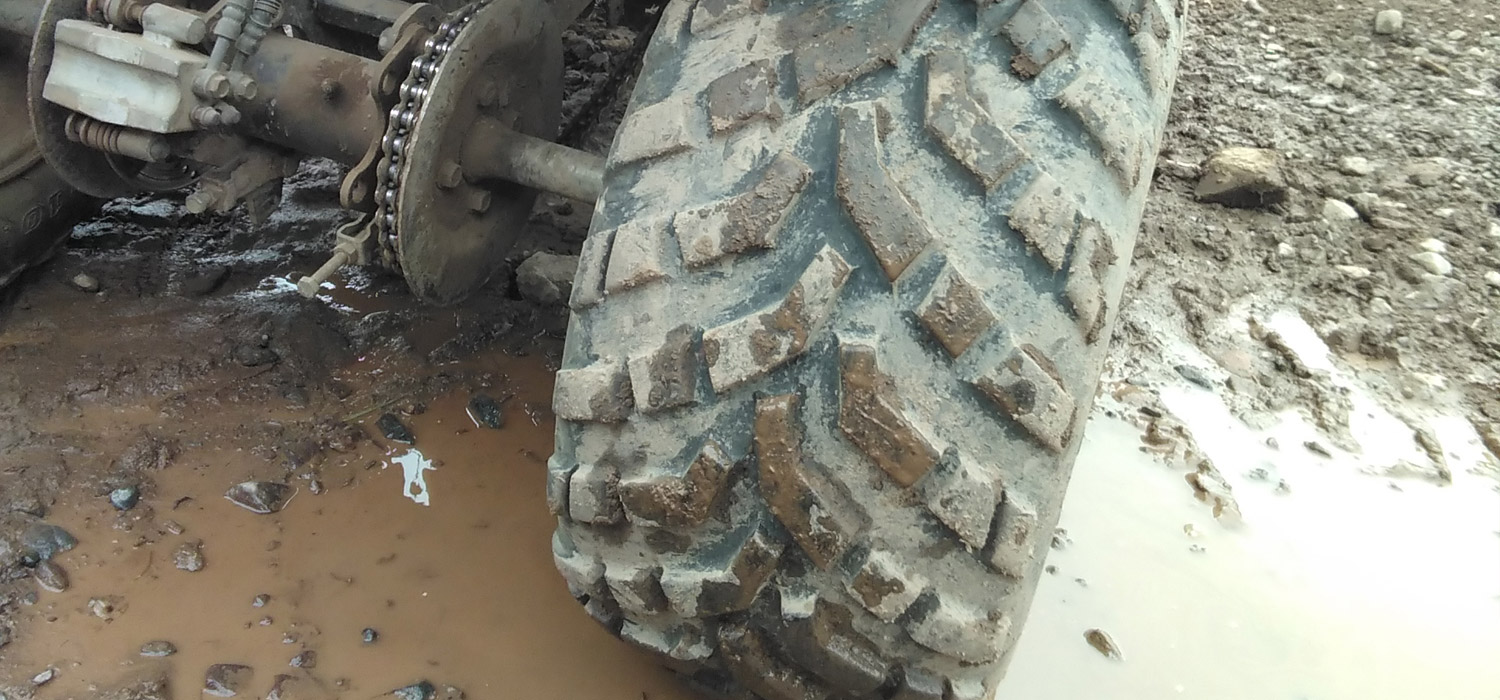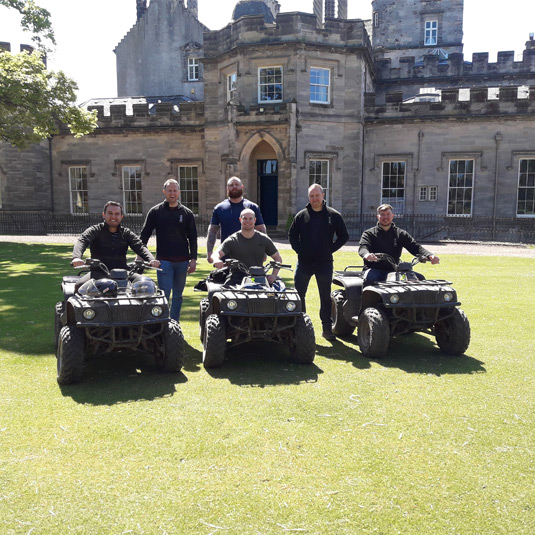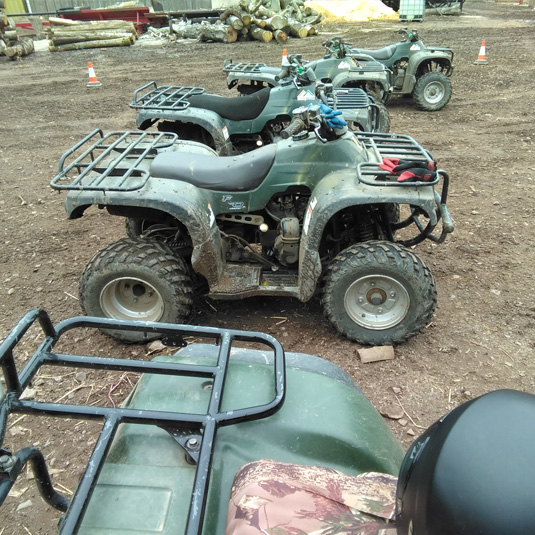 Join us on one of our one hour quad bike tours of Winton estate. After a short safety and essential riding skills briefing we will take you along estate roads down tree lined trails and then onto more technical trails if you wish. All our groups are instructor led and supervised, we will provide you with a crash helmet and gloves where necessary.

All riders must be over 16
All riders must be over 16. Please contact us for more details.