Off Road Driving Experience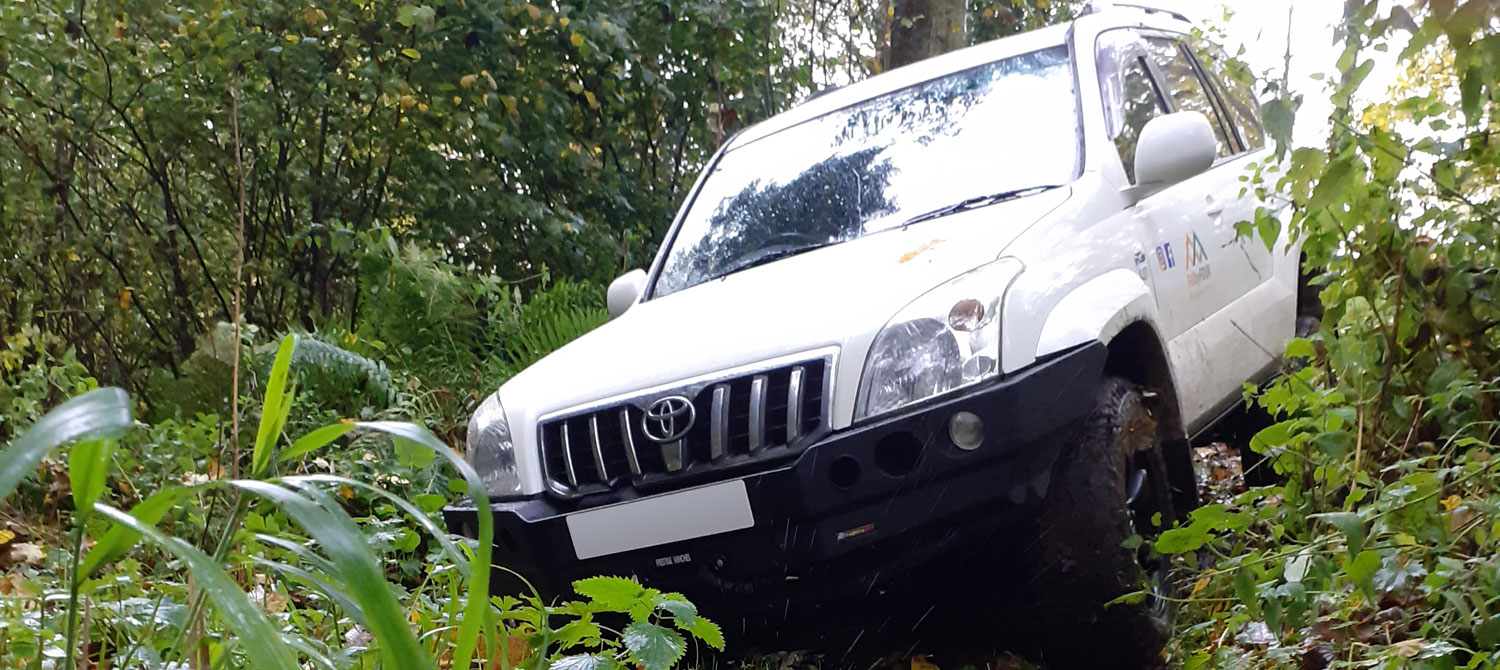 Off Road Driving Experience in Scotland
Far by Four provide one of the best off road driving experiences in Scotland. With nearly 2.5 miles of natural and man made trails in the private grounds of Winton Castle near Edinburgh, East Lothian there are plenty of opportunities to put our Toyota Land Cruiser through its paces!
The Experience offers an eye-opening opportunity to those who have never seen or felt what these amazingly capable vehicles can do. It builds your confidence and teaches you how to read the 'road' and tackle different situations as safely as possible. Under the watchful eye of a professional off road instructor and trainer you will drive the Land Cruiser up and down steep inclines, across side slopes, through ditches and other seemingly impossible obstacles.
With its powerful engine, grippy tyres, flexible suspension and apparently endless ability to pull from standstill up impossible gradients you will be grinning from ear to ear in no time!
A Far by Four off road driving Experience will show you views out of the windscreen that would be alarming if they happened anywhere else. One minute blue sky, next looking straight down into the ground or water and then at a jaunty angle crossing a side slope. An adrenaline rush at 10mph might seem unlikely until you have tried it for yourself, but be warned, it's addictive and we often have customers booking a return visit.
There is no reason to assume that the Land Cruiser you drive for your Experience is a tired, dirty, unloved, rattly old vehicle. It works hard for a living but has been carefully prepared to and is the vehicle we use for expeditions and our own adventures. While many places will present you with a Land Rover to drive on your experience we opted for more style and comfort, but don't be fooled it is equally capable!
So what are you waiting for? Book a Far by Four off road driving Experience with us or buy a voucher to savour yourself or someone else to savour later! Oh, and you are welcome to bring along a passenger or two who can share the driving experience at no extra cost.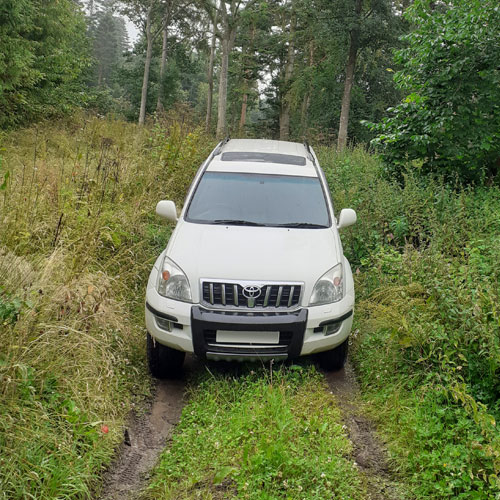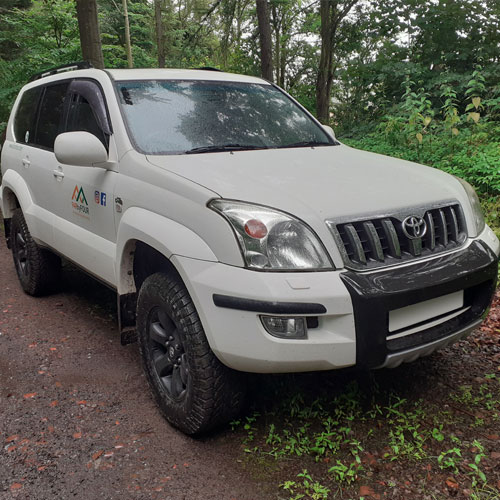 Gift vouchers available!