Off Road Driving Experience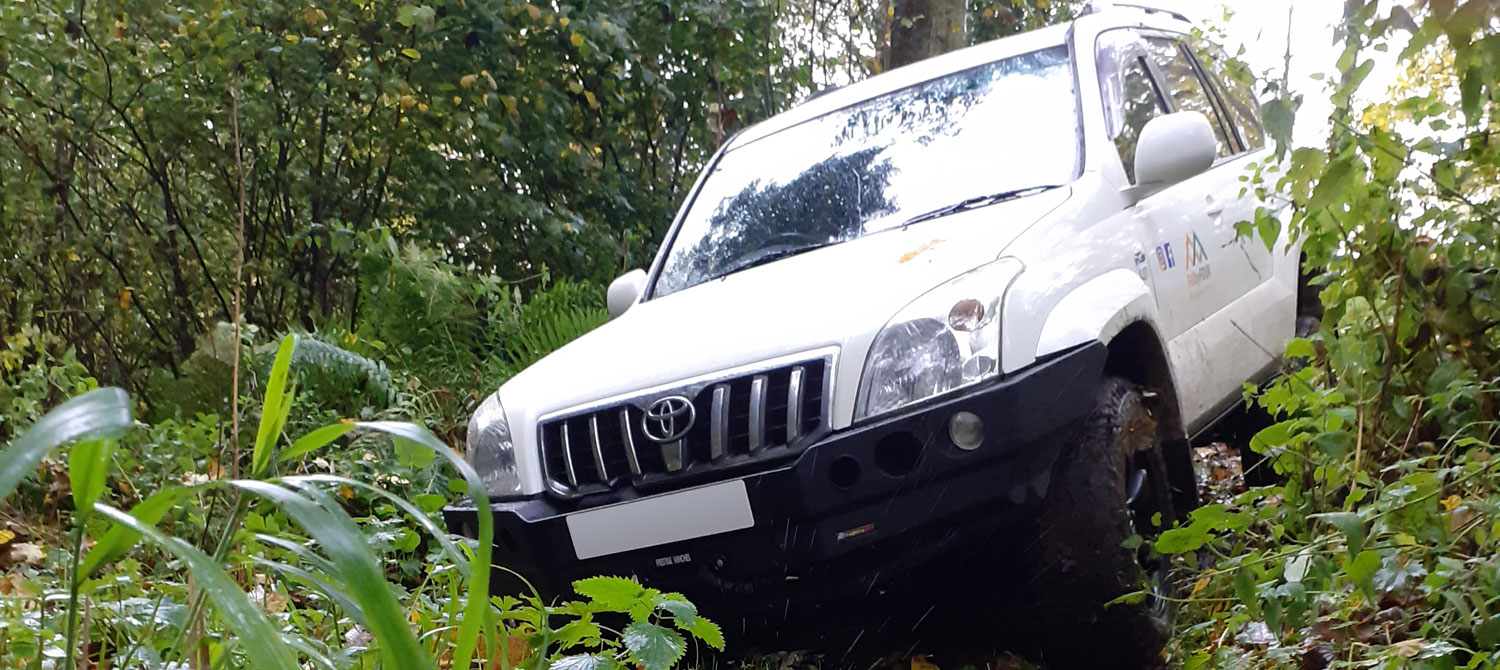 Off Road Driving Experience in Scotland
Far By Four provide one of the best off road driving experiences in Scotland. With nearly 3 miles of custom built off road tracks and trails in the grounds of Winton Castle near Edinburgh, East Lothian. We can provide the 4x4 experience of your dreams!
Tackle tough terrain while learning essential 4x4 driving skills in a rugged off road 4x4 on our Off Road Experience Days. Learn the physics behind a 4x4 (don't worry, it's not like going back to school) before putting your new found knowledge & skills to use on our 2.5 miles of off road course around the grounds of Winton Castle.
This is an introduction to off-road driving for the novice, the unconfident or for those thinking about buying a 4x4 car like a Land Rover or Hilux. Experience side slopes, steep inclines and declines, slippery slopes, obstacles and forest trails. Learn how to use the 4x4 with low range and difflock, experience being cross-axled and how not to get into that position and spend the day grinning from ear to ear!
In the course of a morning or an afternoon, we'll talk through the fundamentals of how the 4x4 vehicle works in an off road environment and then we'll teach you the basics of driving across various terrain with our highly trained instructor who will tailor the experience to your skill level and nerves!
The Experience offers an eye-opening experience to those who have never seen or felt what these amazingly capable vehicles can do. It builds your confidence and teaches you how to read the 'road' and tackle different situations as safely as possible.
You are welcome to bring along a passenger who can share the driving experience at no extra cost.
If you know someone who would enjoy this experience and not sure what to get them for their Birthday or Christmas, we offer Off Road Driving Experience gift vouchers. Contact us to arrange.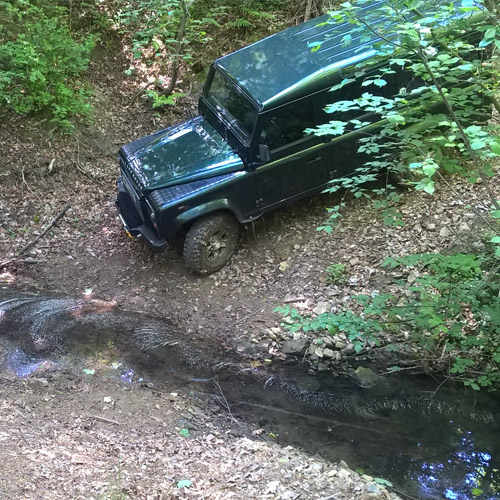 Gift vouchers available!