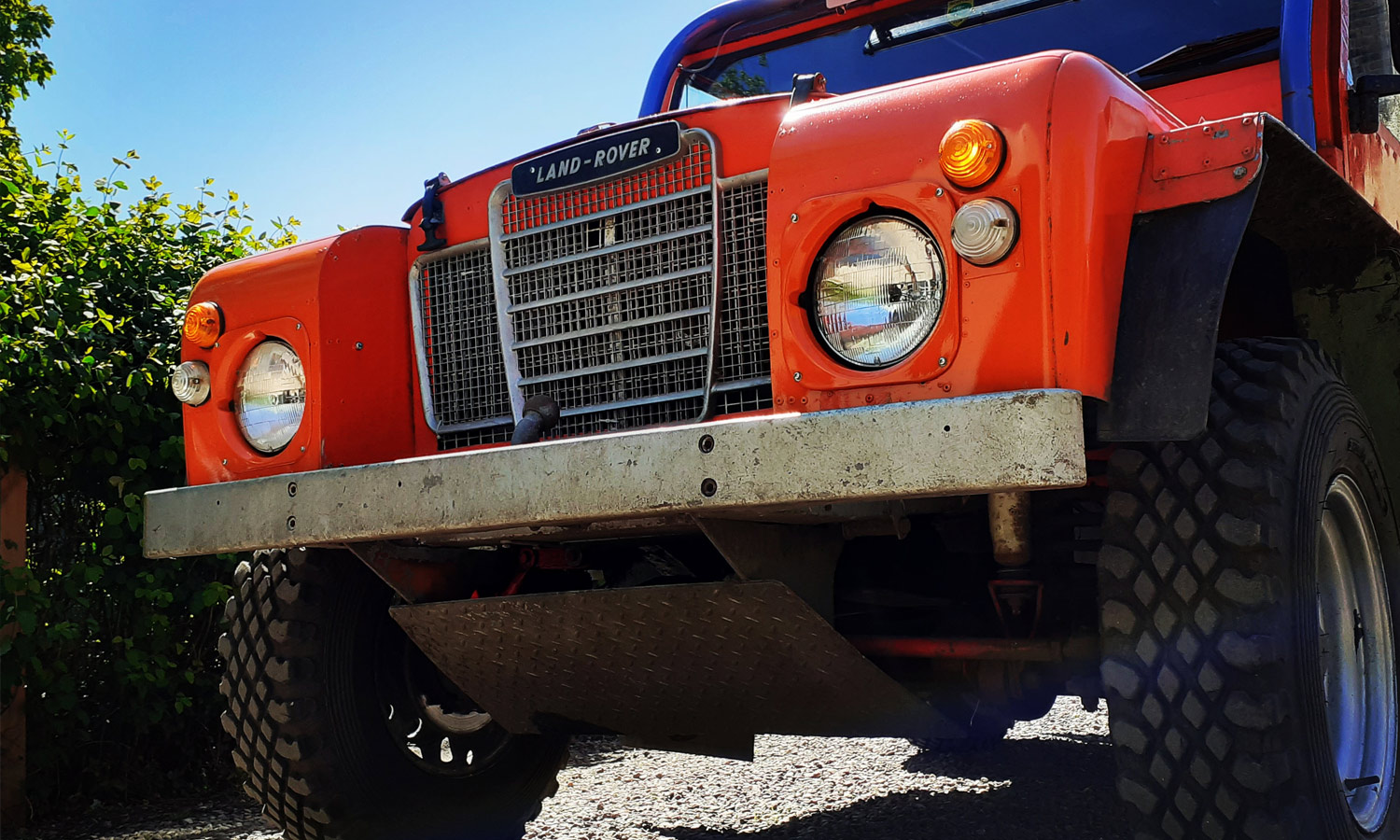 The V8 Experience uses the vehicle that we compete in for speed events. Bucket seats, full harness seat belts and a sturdy roll cage are the order of the day in this stripped out Land Rover. Not many creature comforts here, it's back to basics with a glorious V8 soundtrack!

This is a one and a half hour off road experience for one passenger with the our instructor at the wheel. We visit some of the more challenging tracks with this vehicle and grinning is compulsorary!

Please note. This is a competition vehicle, the passenger seat is not adjustable and is comparatively narrow. Please phone for guidance.