Far by Four are accredited trainers with The British Off Road Driving Association and Lantra awards.
Far by Four off road are
British Off Road Driving Association (BORDA)
and LANTRA qualified and comply with
Provision and Use of Work Equipment Regulations 1998 (PUWER)
so you know you are getting the best training possible.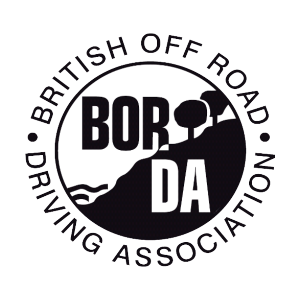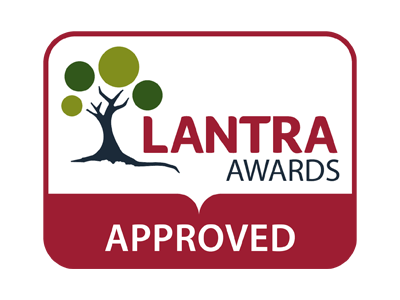 Off Road Driving in Scotland
Far by Four are specialists in off road driver training in Scotland.
Based in the stunning grounds of Winton Castle just outside Edinburgh, we have over 2.5 miles of custom-built trails, obstacles and testing features to give you the best off road driving experience and training possible. Whether you are new to off road driving and want to try our off road driving experience, require a gift voucher, need certificated 4x4, ATV, UTV training for yourself or fleet training for your employees or one of our other courses listed below you can be gauranteed the very best of service from enthusiastic professional trainers!
4x4 and off road driving packages:
We offer the following 4x4 off road driving courses, quad bike tours and HSE off road courses so whether you have never driven a 4x4 before and want to see what they can do or require certification for your employment. Far by Four has a course for you.
Off Road Driving Experience
Off Road Driver Training
ATV Training
UTV Training
Skid steer Training
Argocat Training
Soft track Training
Self Recovery & Winch Training
Far by Four training is delivered by specialist trainers who have a wealth of knowledge and experience. Our aim is to provide the very highest standards of training in a way that is both informative and enjoyable.
Our off road training is on our purpose made and natural off road site at Winton Castle close to Edinburgh and the Scottish Borders. We are more than happy to provide training at your own site or anywhere in Scotland & Northumberland if preferred. Far by Four also has access to other training venues throughout the region. Please get in touch either on 07748 467637 or using the form on our contact page.