Far by Four are accredited trainers with The British Off Road Driving Association and Lantra awards. Our training complies with current HSE guidlines and comply with the Provision and use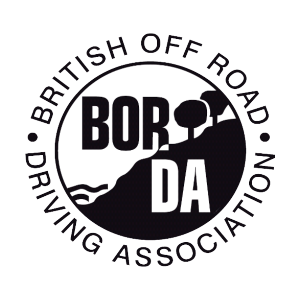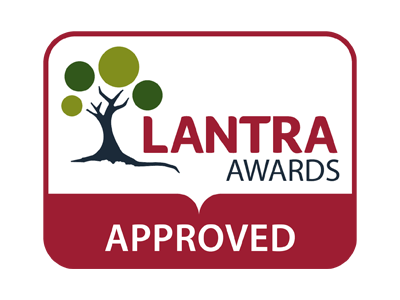 Off Road Driving in Scotland
Far by Four are specialists in off road driver training in Scotland.
Based in the stunning grounds of Winton Castle just outside Edinburgh, we have over 2.5 miles of custom-built trails, obstacles and testing features to give you the best off road driving experience and training possible. Whether you are new to off road driving, fancy a quad bike tour, UTV training or require fleet training for your employees, Far by Four off road are British Off Road Driving Association (BORDA) qualified and comply with Provision and Use of Work Equipment Regulations 1998 (PUWER) so you know you are getting the best training possible.
4x4 and off road driving packages:
We offer the following 4x4 off road driving courses, quad bike tours and HSE off road courses so whether you have never driven a 4x4 before and want to see what they can do or require certification for your employment. Far by Four has a course for you.
Off Road Driving Experience
Off Road Driver Training
ATV Training
UTV Training
Self Recovery & Winch Training
Far by Four delivers BORDA training which complies with PUWER ( Provision and Use of Work Equipment Regulations 1998). The regulations deal with the work equipment and machinery used every day in workplaces and aims to keep people safe wherever equipment and machinery is used at work.
Our off road training is on our purpose made and natural off road site at Winton Castle close to Edinburgh and the Scottish Borders. We are more than happy to provide training at your own site if preferred. Please get in touch either on 07748 467637 or using the form on our contact page.