Owner Driver 4x4 Training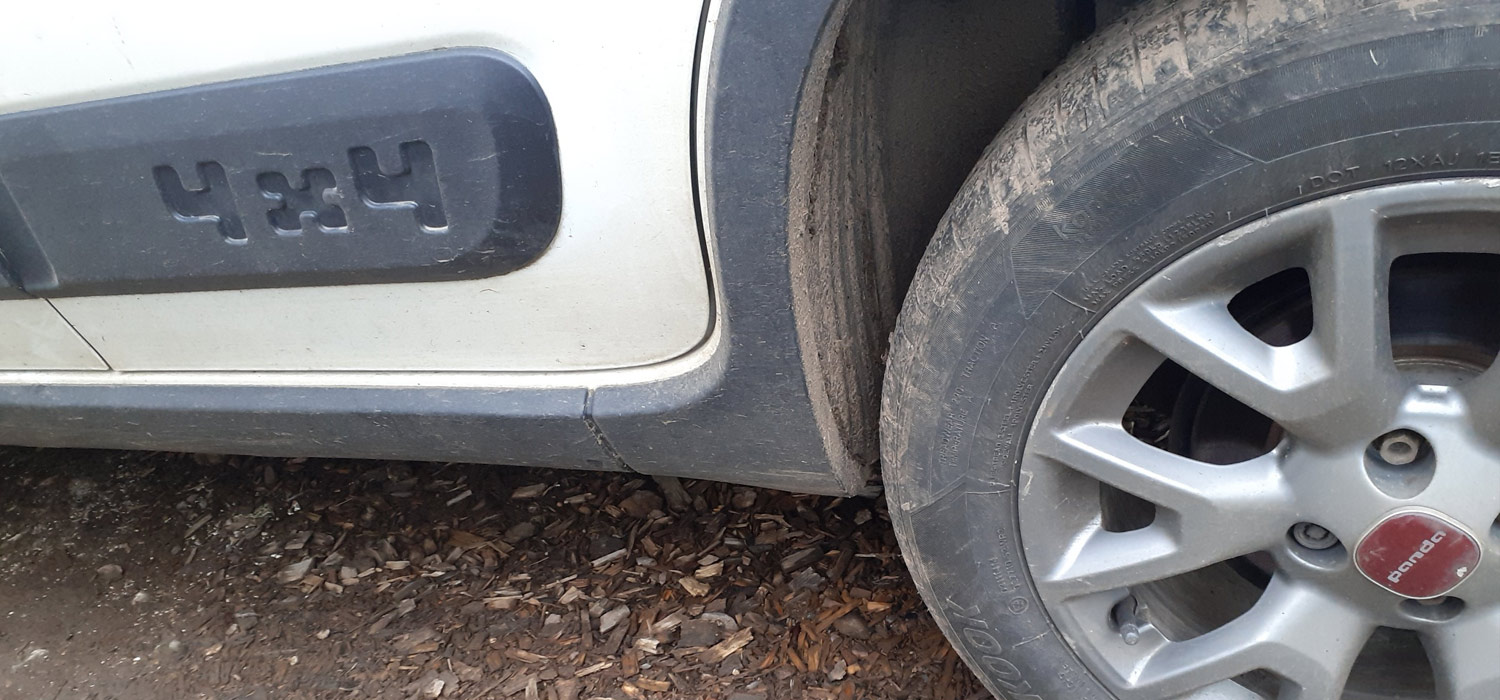 Modern four wheel drive vehicles can have a confusing array of buttons, switches, rotary dials, warning lights for different gearbox settings, traction control settings, off road modes.......

You could read the handbook and in many instances be non the wiser or you could spend some time with us and have it all explained to you and see for yourself how it all actually works. As a professional off road driver trainer I am accustomed to different manufacturers solutions for keeping their vehicles moving when traction may be compromised.

Maybe you would prefer to bring your own vehicle and find out how it performs when the going gets a little tougher! You won't be allowed to head out onto our many and varied tracks and trails unaccompanied, I will be with you all the time to make sure you get the best from your vehicle without biting off more than you can chew!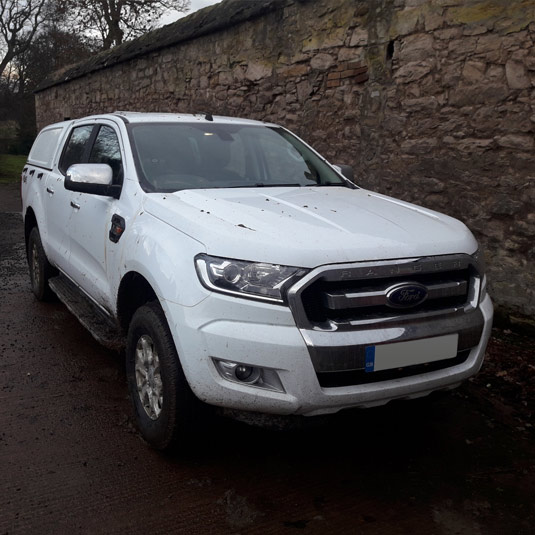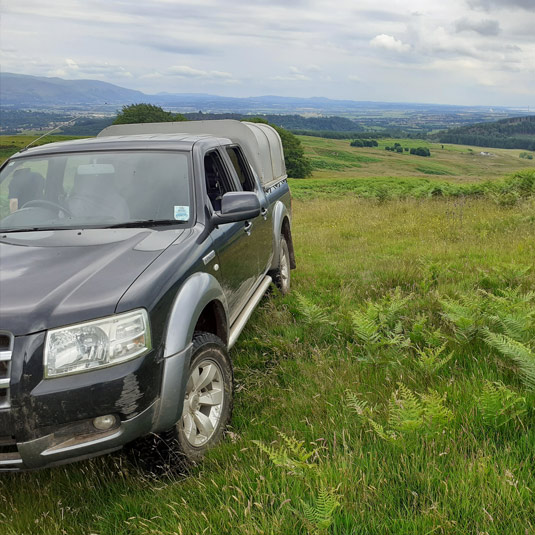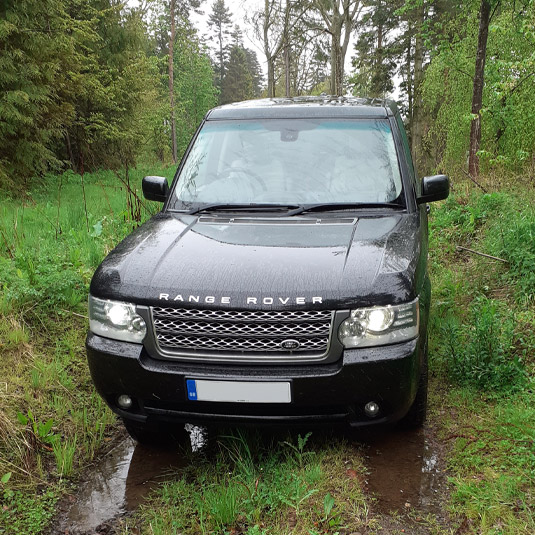 I'm a firm believer in the benefits of a sympathetic driving style and not expecting all vehicles to be similarly capable. If you do want to bring your vehicle out to Far by Four you can rest assured that you will not be asked to take it anywhere you are not comfortable with or anywhere that will damage your vehicle.
In the first instance please use the contact us page to tell us more about what you would like to achieve and what vehicle you drive.