Vehicle Launches & Promotions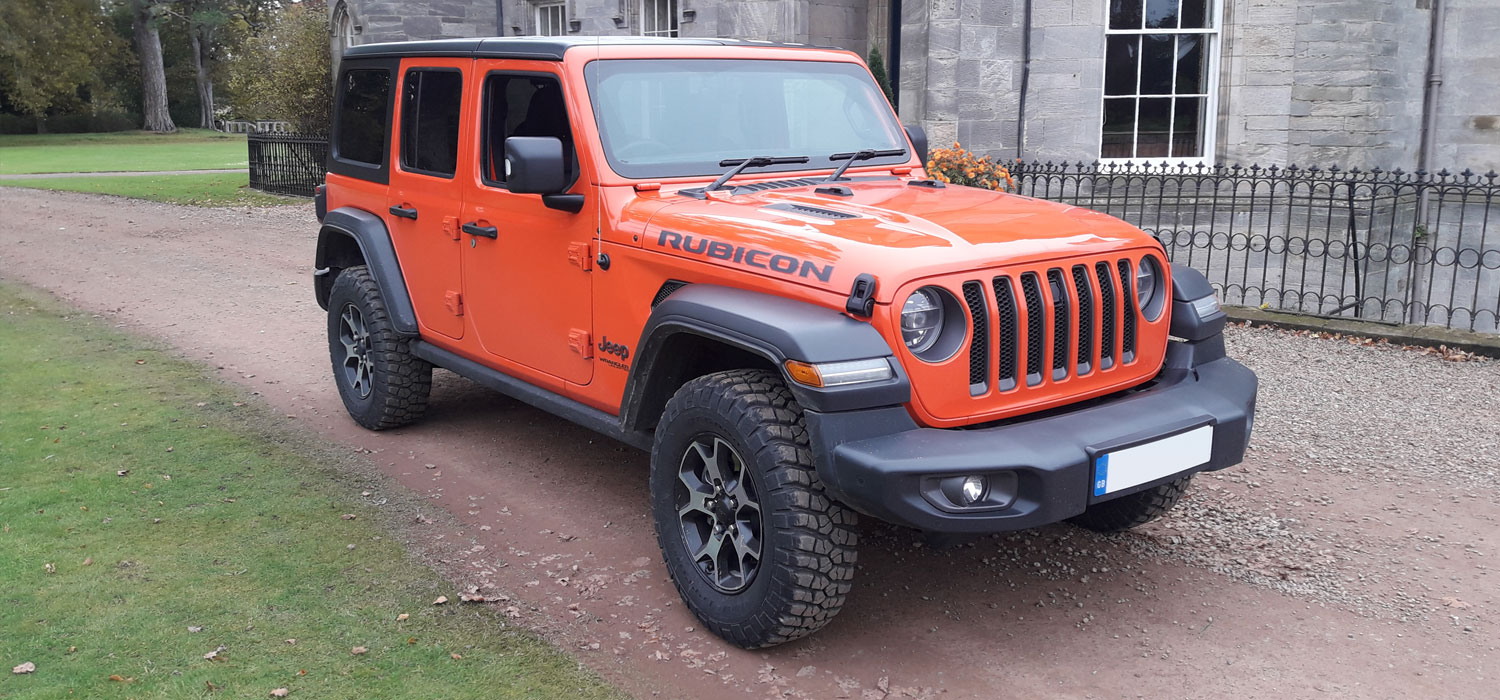 As one of Scotland's best off road driver training providers Far by Four knows a thing or two about how to get the best from a vehicle over demanding terrain. This knowledge is put to good effect at new vehicle launches and promotional days. We always strive to demonstrate a vehicle in authentic conditions that can be as mild or as challenging as required on the day. There is plenty of scope for short or long routes, scenic gravel road drives and areas of hardstanding and always the option to provide bespoke routes and create specific obstacles when they are desirable.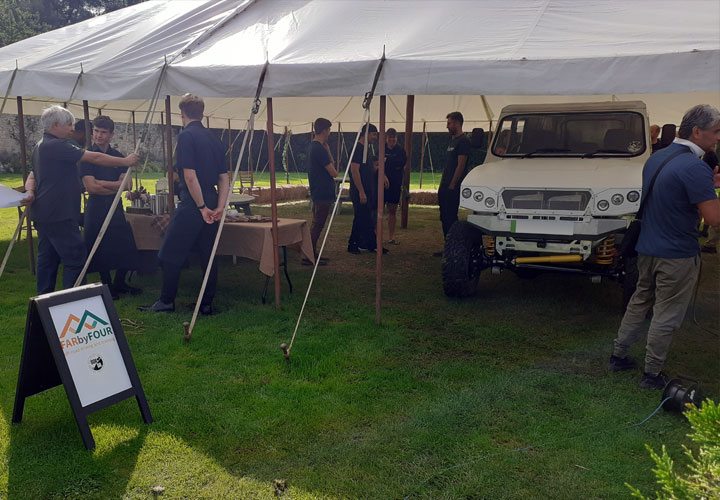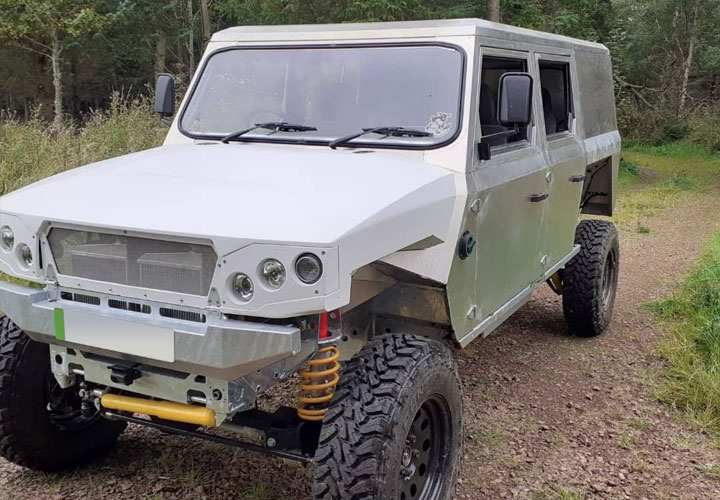 Far by Four also provides a choice of options for presentations and catering – from a castle to something more rustic or a marquee. We have had drivers bring vehicles into a walled garden to watch a giant TV while eating popcorn. It's always good fun to be creative if the opportunity arises!

Air, road and rail links are all excellent and the estate offers endless opportunities for product shots. There are vehicle washing facilities on site and a reliable team of qualified off road driving instructors can be arranged.

Marques I have worked with to date include Mitsubishi, Jeep UK, Porsche and Munro EV.