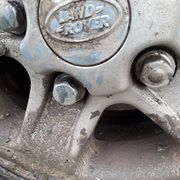 Land Rover Defender Experience
£140 - two hours
Experience side slopes, steep inclines and declines, slippery slopes, obstacles and forest trails. Learn how to use the 4x4 with low range and difflock, experience being cross-axled and how not to get into that position and spend the day grinning from ear to ear!
Pay With PayPal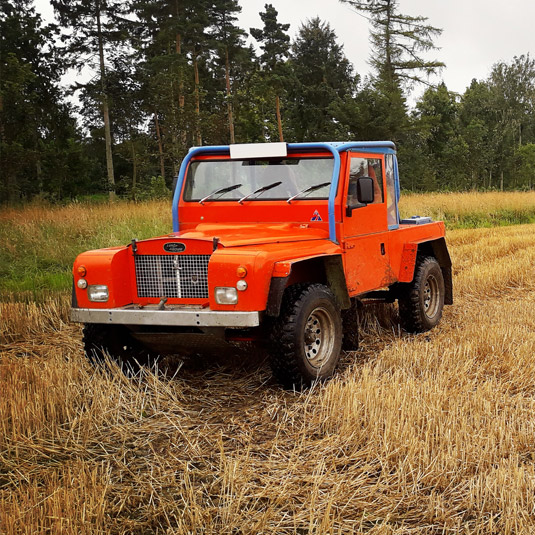 V8 Experience for one passenger
£100 - one and a half hours
The V8 Experience uses the vehicle that we compete in for speed events. Bucket seats, full harness seat belts and a sturdy roll cage are the order of the day in this stripped out Land Rover. Not many creature comforts here, it's back to basics with a glorious V8 soundtrack!
Please note. This is a competition vehicle, the passenger seat is not adjustable and is comparatively narrow.
Pay With PayPal